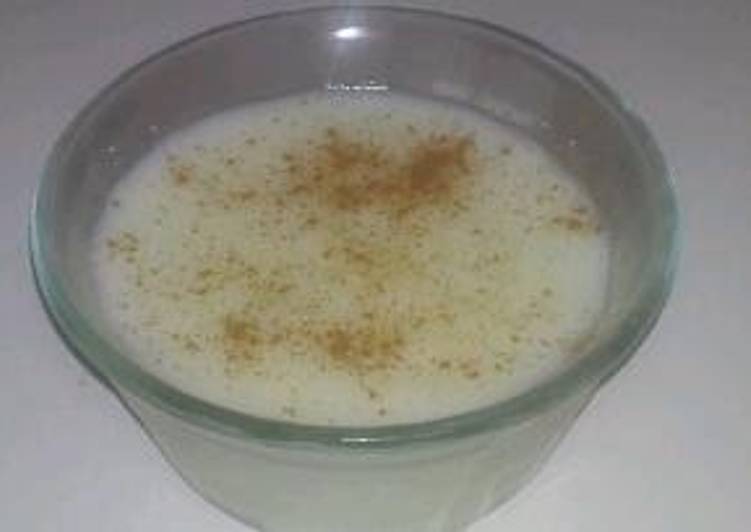 Turkish Rice Pudding (Sutlac). Turkish rice pudding Sutlaç is one of the most popular Milky Turkish desserts served in Turkish restaurants. There is a similar dessert called Umm Ali in. Turkish-style rice pudding is like grandma's good old fashioned custard baked in the oven.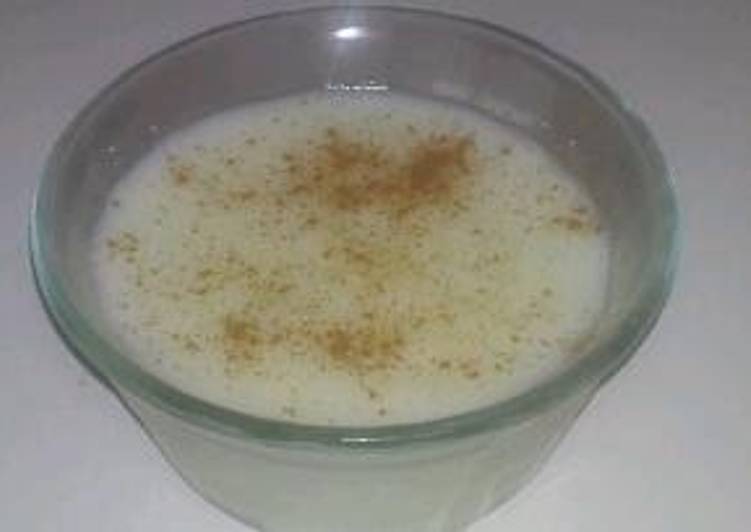 This traditional Turkish Rice Pudding (Sütlaç) is creamy, rich, and melting in your mouth. In fact, this Turkish rice pudding can be also made without an oven at all. In a pot place the water and, washed and drained rice. You can cook Turkish Rice Pudding (Sutlac) using 6 ingredients and 5 steps. Here is how you cook it.
Ingredients of Turkish Rice Pudding (Sutlac)
It's 1 1/2 cup of rice.
You need 1 cup of water.
You need 7 cup of milk.
You need 1 3/4 cup of sugar.
It's 1 tbsp of powdered vanilla.
Prepare 1 tbsp of cornstarch.
To begin making the Sutlac Recipe — Rose Infused Turkish Rice Pudding, thoroughly wash the rice and set aside. The first time I invited friends over for an ambitious and authentic Turkish dinner is kind of a haze; I set my roommate's terribly tacky potholders on fire Note: Before you inadvertently turn a batch of pudding into a cosmetic masterpiece, pay attention to where you're getting your rosewater from. As a sweet beginning, I wanted to choose a dessert recipe for you: Sutlac Turkish Rice Pudding. This is one of the most favorite Turkish desserts, prepared and consumed in almost every Turkish family.
Turkish Rice Pudding (Sutlac) step by step
Cook the rice in a pot until the water disappears. Cover it with a lid while cooking. You can boil it with more water if you prefer the rice dissolved well in the desseet later..
Add milk and cook it in medium fire until the milk begins to boil..
Dissolve the cornstarch and vanilla in a half-cup of water and add it to the boiling milk and stir it (you can also use vanilla extract)..
Let it boil for 15 minutes in low fire. Then, it will be ready. If you prefer the mix less liquid then you can boil longer..
Keep it refrigerated and use cinnamon in the top if preferred..
Milky, light, healthy, practical and always a good choice as dessert, snack and even in breakfast. Sutlac (soot-laahch) or firin sutlac is a Turkish baked rice pudding made with short grain rice and milk. It's made on the stove in a large pot, then divided between oven safe bowls (usually made of clay) and baked in the oven until the tops are browned and settled. Then it's cooled in the fridge for a few. Arrange the bowls on the oven tray and place on.